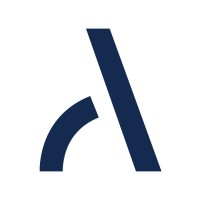 Adriel
Austin, TX • www.adriel.com/
51-200 EMPLOYEES
Software development
Adriel is the Ad Operations (AdOps) platform of choice for leading brands and agencies around the world.
We help businesses make effective decisions faster without manually collecting, processing, and managing data. To date, we've assisted over 6,000 enterprises automate data aggregation, mitigate marketing campaign risks, and discover insights.
Adriel provides intuitive dashboards designed to help marketers identify profitable campaigns, channels, and ad creatives. The platform empowers you to make optimal decisions based on standardized cross-channel data, storytelling visualizations, and real-time performance alerts.
Companies like Harley Davidson, H&M, LG, Samsung SDS, and many more trust us to scale their digital marketing initiatives.
Don't let your precious time go to waste working through spreadsheets and silos. Head on over to adriel.com to learn how Adriel can help you make more time for what truly matters - whether that's productivity, strategy, or simply life.