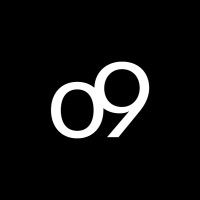 1001-5000 EMPLOYEES
AI
Integrated Business Planning
Sales & Operations Planning
Because decisions matter to your plan and the planet.
Faster, more intelligent planning and business decision-making translate directly to better financial results – i.e. being able to to deliver on the business plan. However, it means much more. Global supply chains are the largest consumers of the earth's resources. Good planning means enterprises are able to achieve their goals while using less of the earth's precious resources.
Better planning and decision-making processes drive more transparency. They reduce organizational silos, empower people and increase productivity. That translates to inspired employees who are happy at work, are happier at home and better contributors to society. We are on a mission to develop the best platform and solutions to help enterprises in this critical pursuit.