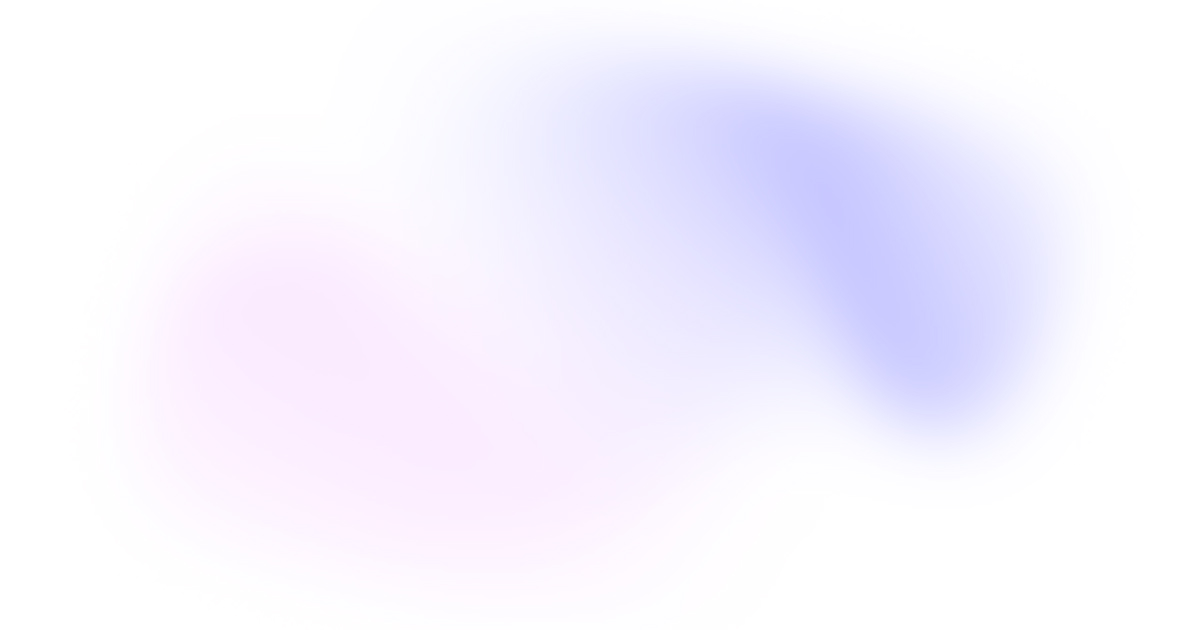 All you need to grow your global tech team
Unleash the power of diverse, English-speaking tech talents for your Next Big Leap.
110+
Companies choose us for global tech hires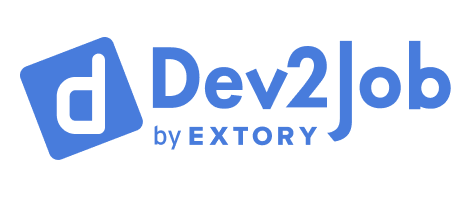 Applications received
1.4K+
Monthly unique visitors
1.5K+
"Finding the right talent is always a challenge, especially when looking for a niche skill set. That's why I was delighted when we found great applicants through Dev Korea. The platform not only bridged the gap between us but also ensured a smooth hiring process. A job platform to be used by all Korean companies looking to grow their global team."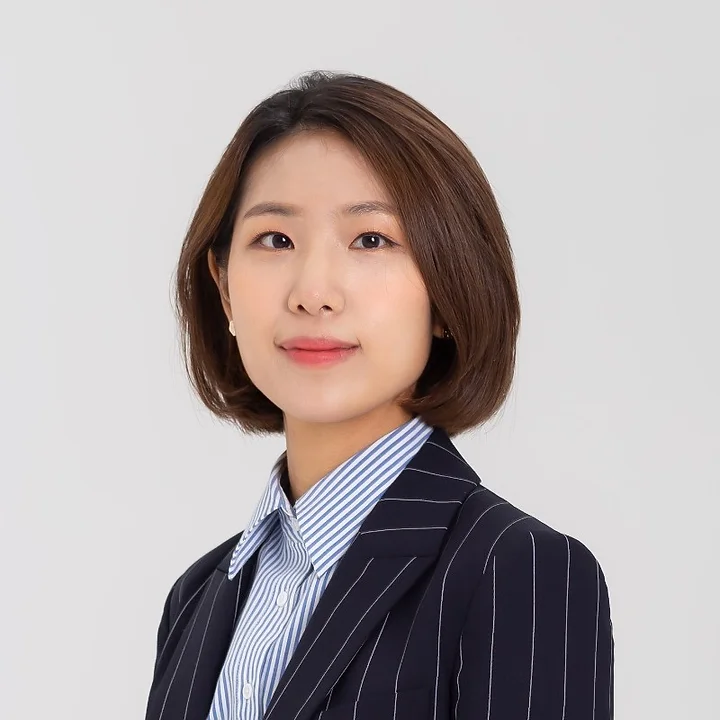 "Operating from San Francisco, our team was keen on expanding our global footprint by hiring an English-speaking iOS developer based in Korea. Dev Korea was instrumental in guiding us through this journey. Their platform gave us visibility into a pool of talent that we wouldn't have accessed otherwise. Their commitment to connecting global teams is evident in their service."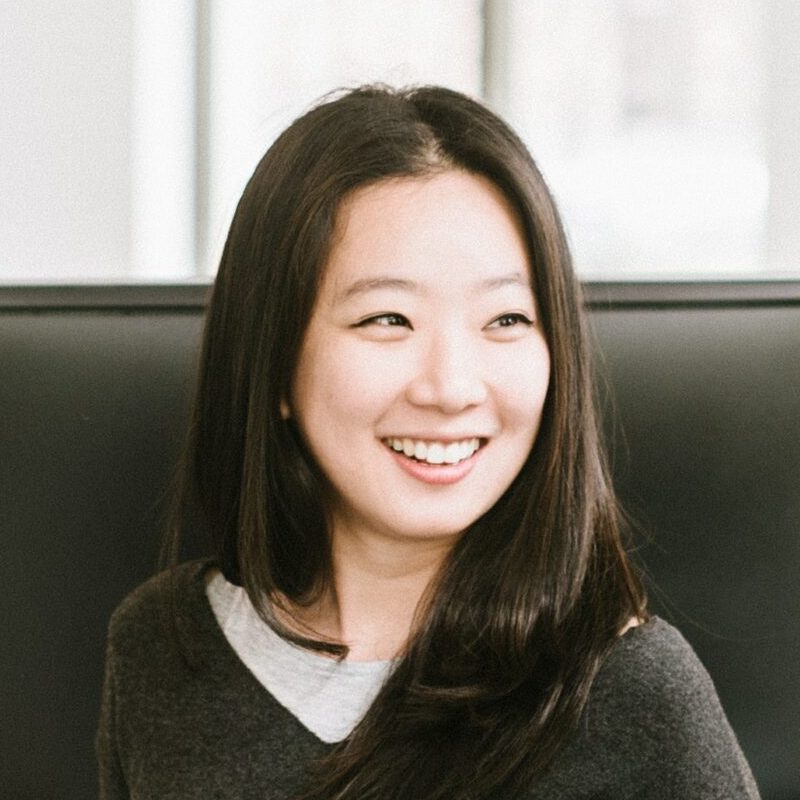 "During my journey for the right role, I discovered Dev Korea. Suddenly, it became so much easier for English-speaking tech talent like me to spot prime opportunities in Korea. I'm genuinely thankful for the doors it has opened for me, and I have to say, kudos to the team for crafting such an elegant and effective platform."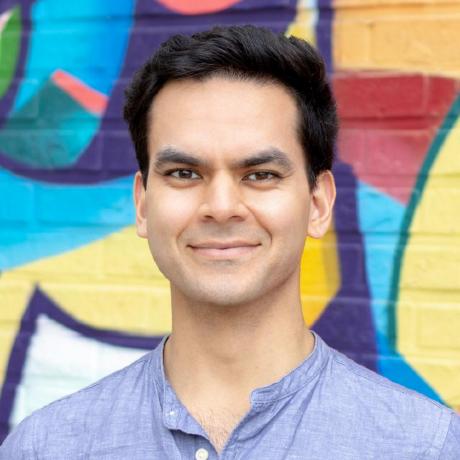 Ravi K.
Full Stack Developer
What we do
Branded talent magnet
Showcase your brand and opportunities in the best light, ensuring you attract the top English-speaking tech talents in the market.
Expert bilingual support
Transition seamlessly into the global market with our dedicated help in translating and crafting persuasive English job descriptions.
Seamless ATS integration
Stay organized and efficient. Manage applicants directly via Dev Korea or integrate with your custom Applicant Tracking System.
Why we do it
In an era where global resonance is key, having a global product is not just an advantage—it's a necessity. Yet, the foundation of any global product lies in its creators: a team that understands, empathizes, and innovates for every corner of the world. While Korea stands tall as a technological marvel, attracting an array of foreign tech talent with its undeniable appeal, there remains a gap. Traditional job-support platforms haven't bridged the divide between our rich tech landscape and the global minds eager to contribute.
That's where our journey began. From cultivating a diverse tech community rooted in knowledge-sharing to ensuring that every opportunity we present is beyond boundaries. Our ethos, "From the community, to the community," underscores our commitment to a vision that grew from within our own tech ecosystem. We understand the challenges of nurturing a global tech team in Korea. We've experienced them firsthand.
Dev Korea is not just a platform; it's a promise—a promise to stand by businesses in their quest to transcend borders. Because we firmly believe that a company's global ambitions are propelled by its people. With every connection we make, every job we help fill, and every collaboration we foster, we're one step closer to our vision: a world where Korean tech doesn't just participate but leads on the global stage.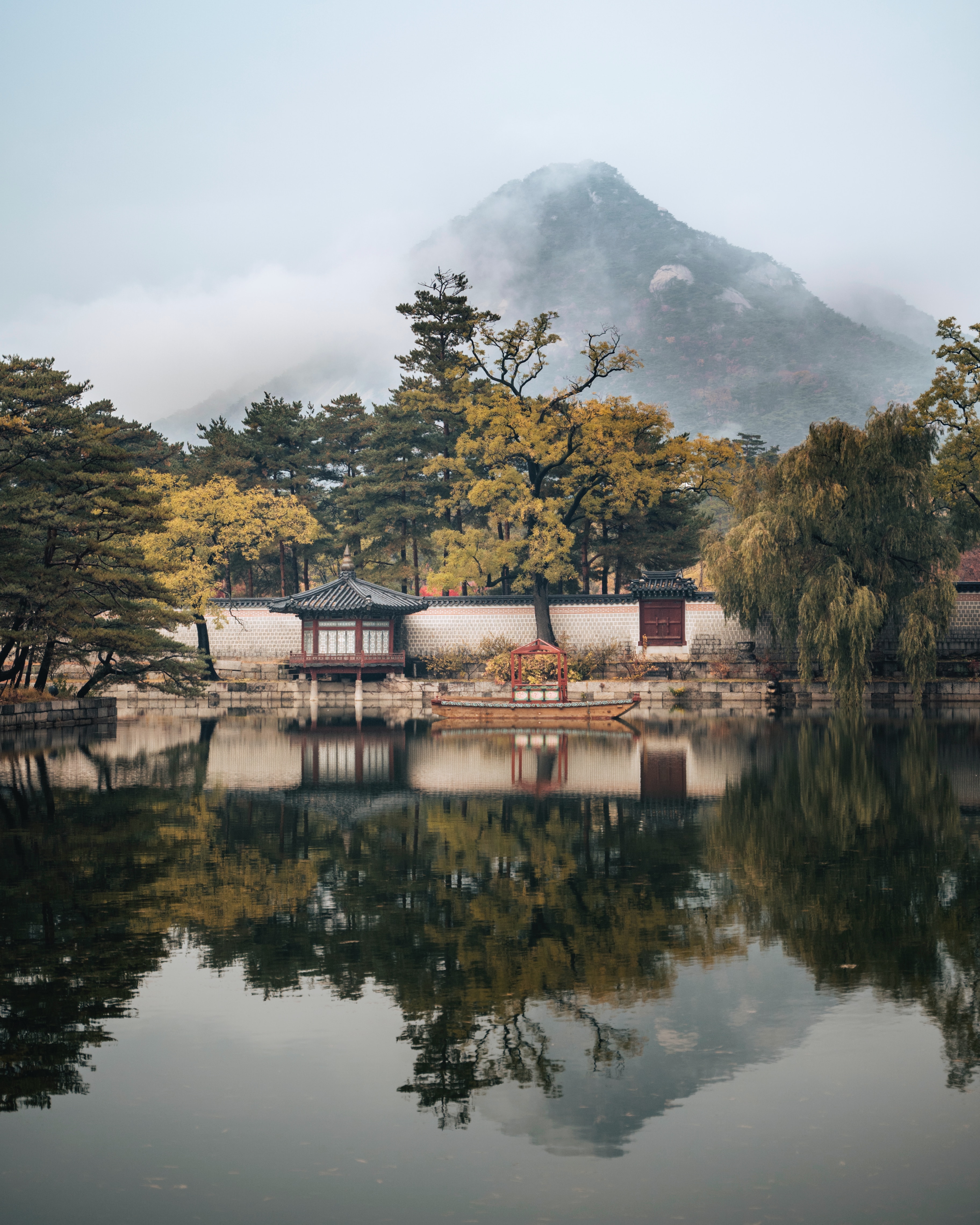 FAQ
What makes Dev Korea different from other job platforms in Korea?

Dev Korea is uniquely rooted in a diverse tech community that's focused on knowledge-sharing and global aspirations. Unlike traditional platforms, we specialize in connecting companies with top English-speaking tech talents, ensuring a seamless fit for businesses aiming to expand on a global scale. Our foundation, built 'from the community, to the community,' ensures authentic and quality matches that understand the nuances of the global market.

Is it free to post?

Absolutely! In celebration of our recent launch, we're offering companies the unique opportunity to post job listings for free. This promotional offer is our way of welcoming you to the Dev Korea community and to showcase the benefits of connecting with top English-speaking tech talents. However, it's worth noting that this complimentary posting period is limited. As we continue to grow and enhance our platform, there will be a shift to a paid model. So, we encourage you to seize this offer and experience the advantages of Dev Korea firsthand.

Is Dev Korea focused solely on tech jobs?

Yes, our primary focus is on the tech industry, allowing us to provide specialized matches and ensure that both companies and talents find the perfect fit. By concentrating on tech, we ensure a deep understanding and network within this dynamic field.

How does the bilingual support work for crafting job descriptions?

Our bilingual assistance is designed to help companies transition seamlessly into the global market. Once you provide us with a draft or an overview of your requirements, our team of experts will help translate, refine, and craft a compelling English job description that resonates with global talents.

Can we integrate our existing Applicant Tracking System (ATS) with Dev Korea?

Absolutely! We understand the importance of streamlining your hiring process. Dev Korea offers seamless integration options with popular ATS platforms, ensuring that you can manage applicants in a way that's most convenient for you.

How do we get started with posting our first job on Dev Korea?

Getting started is simple. Just sign up as an employer on our platform, and you'll be guided through the steps to post your job. If you need assistance at any point, our dedicated support team is always on hand to help.
Don't miss your gateway to global excellence
Harness the synergy of diverse tech minds. Elevate your product, your team, and your brand on the global stage with Dev Korea.